The professional athlete has so much to offer beyond the podium. Typically self-motivated and disciplined, the professional athlete has skills that are in high demand in normal society today.
For retiring athletes, I offer life transitioning coaching; to encourage, help and support the transition from being an athlete to being a member of what we call 'normal society'.
My professional support will enable you to:
• use the skills you've acquired in sport
• apply these skills to everyday life and finding a new career
• navigate you through the practicalities and emotions that will arise
• feel confident with your new identity
For active athletes, I can provide:
• treatment and management of long-term injury
• life coaching and practical support if training or achieving form is not going to plan
• life coaching to debunk stress, poor performance and to prevent self-doubt and depression
• life coaching to instil self-belief and confidence in ones resilience and ability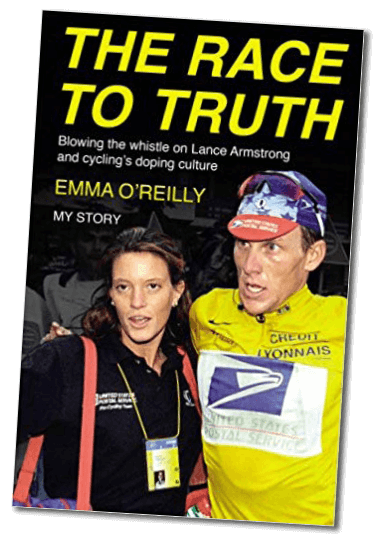 I have worked in professional sports for over 25 years and was a leading soigneur in the international pro-cycling world. Soigneur, translated, means "one who looks after…" and I have looked after world champions, Olympic champions and Tour de France winners. My responsibility was administering to my riders' daily needs, attending their practical requirements as well as providing emotional support. Their mental health was as important to me as their physical form. Over the years, I witnessed many of my cyclists struggling with change. It occurred to me that for the professional athlete, retirement and the return to the domestic world was often immensely challenging. My long standing role and solid expertise in this unique caring profession within international sport means I am fully equipped to help this transition from the competitive world to regular life.
I left professional cycling to create and run The Body Clinic, a successful physiotherapy clinic in South Manchester. I am a member of the International Coaching Federation and have completed the Barefoot Life Coaching course. I am also the author of The Race To Truth, a best-selling memoire of my experiences in professional cycling
As a transitioning coach, I offer a niche service for retiring athletes, enabling them to cope with the pivotal life changes they will encounter. Transitioning coaching equips my clients with the tools to confront challenges and understand stress, to help them focus on what it is they want and how they can achieve it. I seek to enable my clients to achieve the life they want to lead whilst overcoming obstacles that might appear, pinpoint and achieve their goals. My mission, for all my clients, is that they are the best version of themselves.
Emma's Mission

To motivate people to achieve their goals, reach a better and more fulfilled level of life, and cope with the stresses life throws at you. To find out who you are, to be the best version of who you are. To get you living the kind of life you want.