We are OPEN for Face to Face Physio in our Hale practice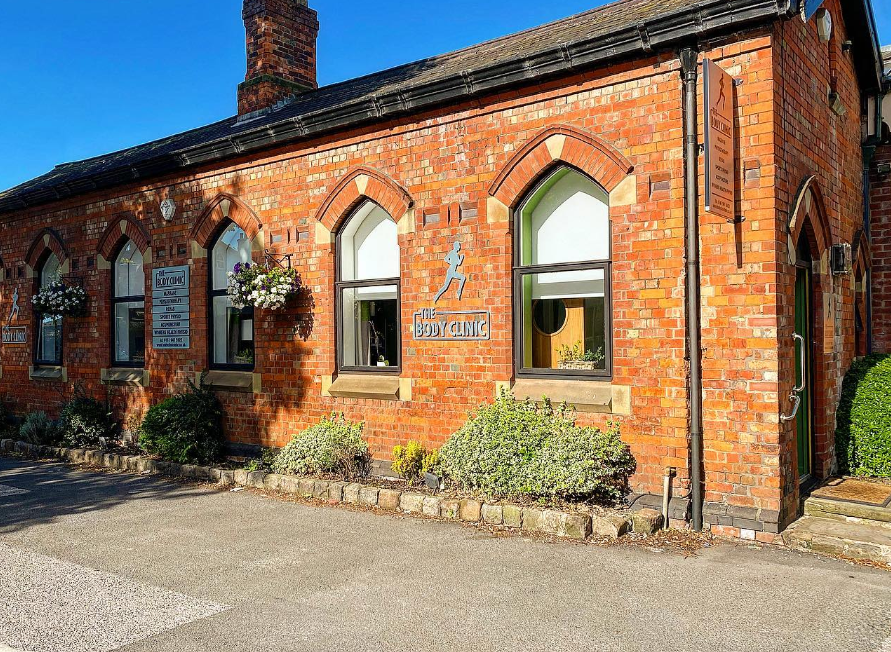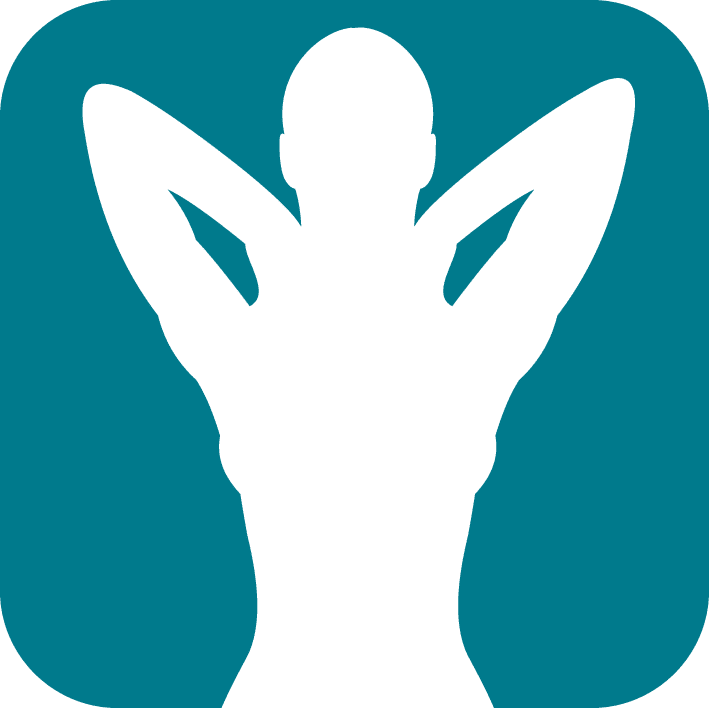 Physiotherapy
Physiotherapy can be used for injuries sustained as a result of sport, daily activity or related to your occupation. We are experts at dealing promptly and effectively with acute injuries, such as those seen in athletes, using a programme of physical therapy.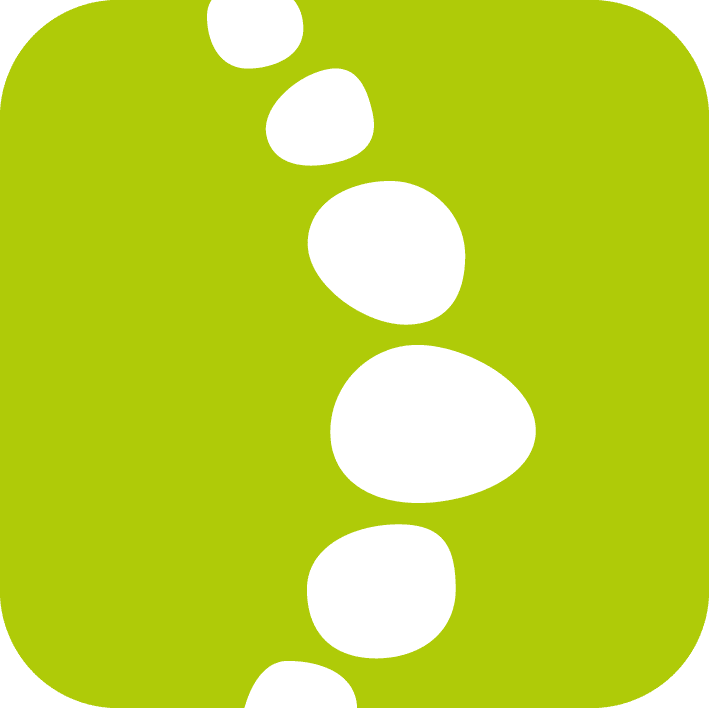 Back Pain Clinic
Our physiotherapists treat patients of all ages with a wide range of physical problems caused by accidents, illness, sporting/training issues and ageing. Our physiotherapists identify, treat and maximise your bodies' full movement potential.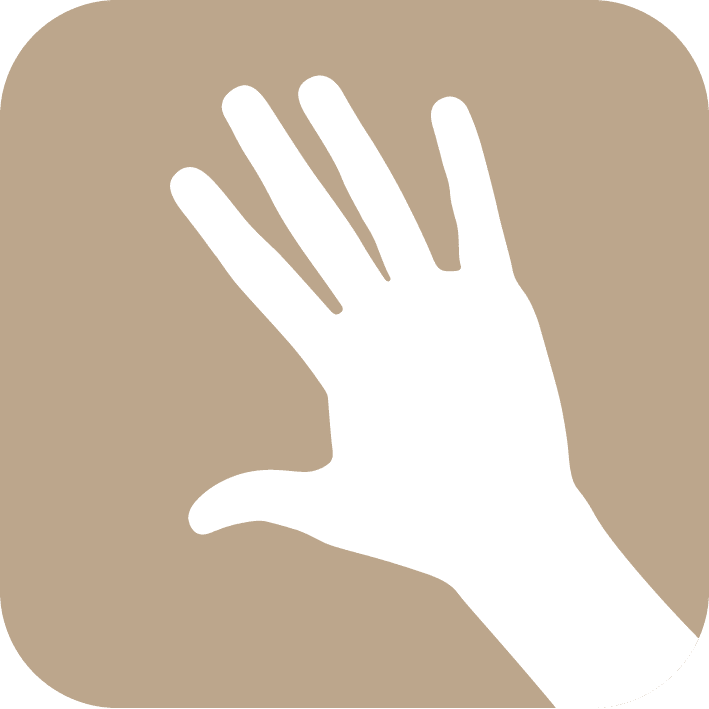 Sport Massage
Sports massage is a treatment that is tailored to suit anyones needs, therefore you don't have to be an athlete to require one. If you suffer from posture related tension you would benefit from sports therapy just as much as an athlete would.
Welcome to The Body Clinic
The Body Clinic was set up by Emma O'Reilly over 10 years ago and is one of the most successful private physiotherapy clinics in the area dedicated to providing services for the diagnosis, treatment and rehabilitation of all types of injuries and their related problems.
We are proud of the wide-ranging expertise, extensive knowledge and passion that our team possess. We currently care for a number of professional footballers and Olympic athletes and it is our aim to deliver the same high service that we provide to these elite athletes to all our clients.
Our goal is to provide a personable, professional physiotherapy service in a friendly, relaxed environment whilst being flexible and reactive to your needs.
Some conditions we treat
SPINAL/BACK
✓ Whiplash
✓ Lower back pain
✓ Trapped nerve (e.g. sciatica)
✓ Arthritis, (osteo and rheumatoid)
UPPER LIMB
✓ Repetitive strain ( e.g. carpal tunnel)
✓ Shoulder instability
✓ Tennis elbow
LOWER LIMB
✓ Muscle tears (e.g. hamstring/calf)
✓ Sprained ankle
✓ Ligament tears
✓ Cartilage tears
Medical Legal Services
Here at The Body Clinic we work with many of the local solicitors and national companies providing physiotherapy treatments to patients who have been in an accident as part of our medical legal services. Whether it's a road traffic accident, a slipping or tripping one, a sporting accident or any accident that requires physiotherapy treatments, we can help you as well as do any of the correspondence or reports that your solicitor may need to complete your case.